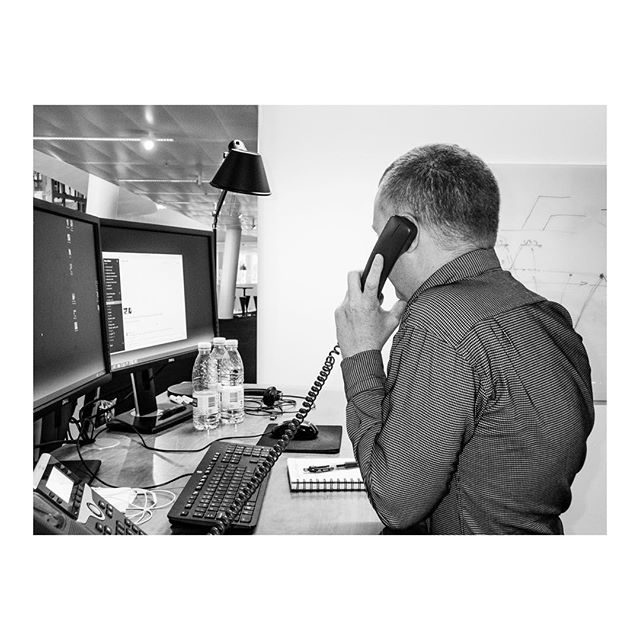 The #global #Office and #team is an reality. We #work and #collaborate with #collegues all over the #world . In 2018, the regular #telephone, is still the #best, easiest and most #reliable #communication #device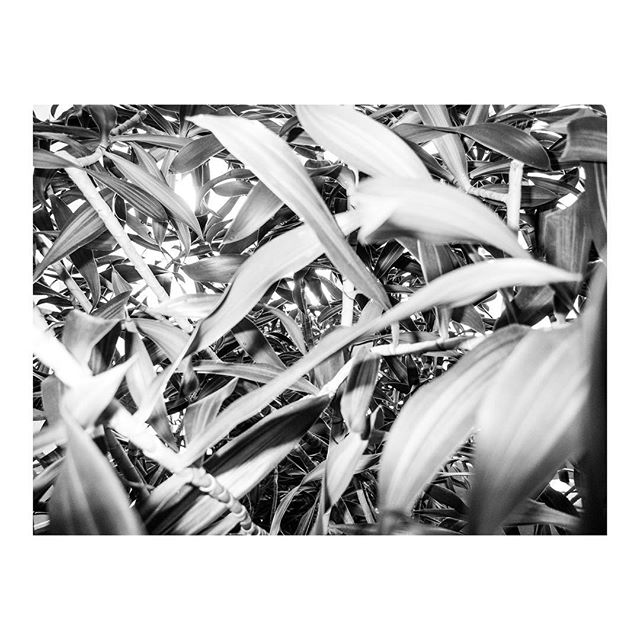 #Christmas #time is #vacationtime, so I am #leaving the #office #jungle for a while.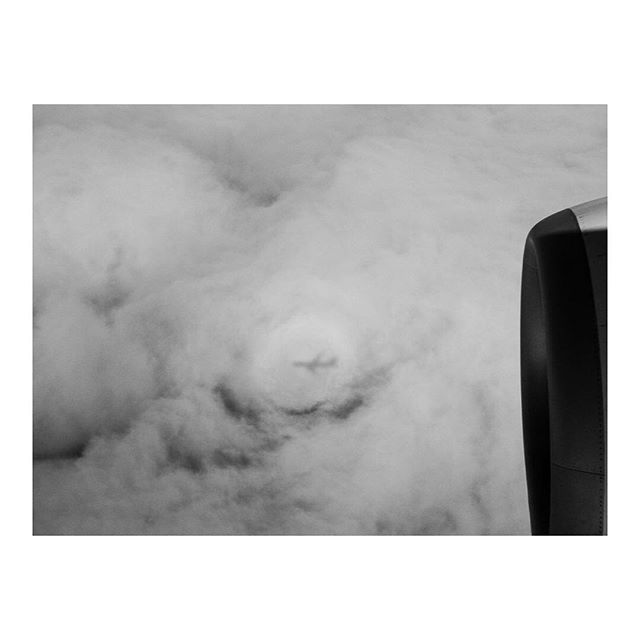 Nothing but a #shadow in the #spotlight. We #travel between #countries for nothing more, then a #couple of #hours work.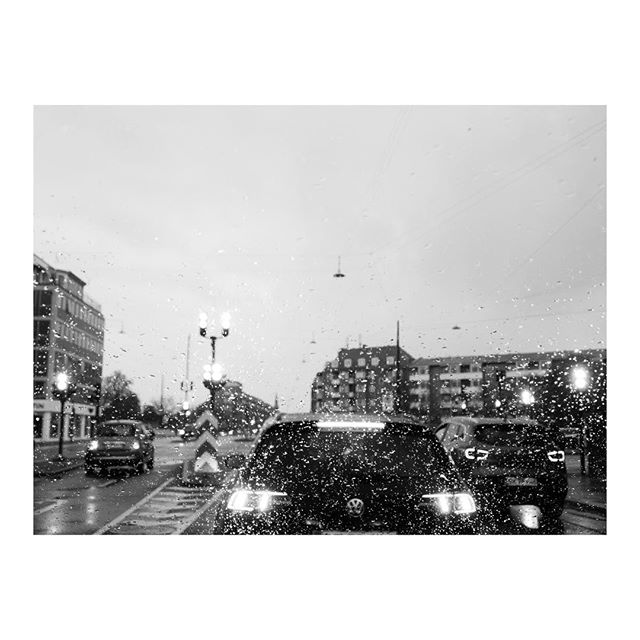 "Neither #Rain, Nor #Sleet, Nor #gloom of #night", once belonged to the postal service. Today it belongs to us all. . . . #office #40hours #personalproject about #everydaylife #visualstorytelling #bnwphotography #lensculture #blackandwhitephoto #light #instagood #everydaylife #sky #repeate #mindingmybusiness #photooftheday #burnmagazine #burndiary #magnumphotos #reallife #photography #documentaryphotography #lifehappens #liveforthestory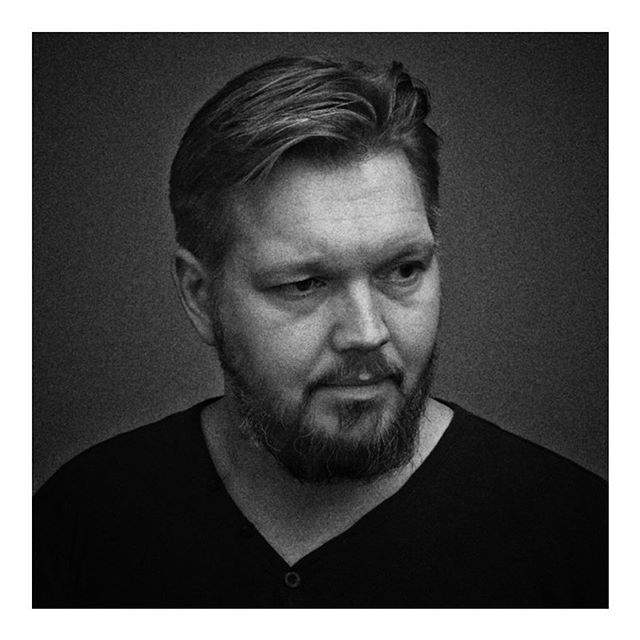 #needed to #find a #piceofmysoul so #spend an #hour shooting with a #nikonz6. With #snapbridge as a #remote #trigger and #snapseed in post, It's like #123 . . #picoftheday #blackfriday #blackandwhite #bnwsouls #bnwportraits #selfportrait #40hours #partofmyself #shoot a #feeling #onelight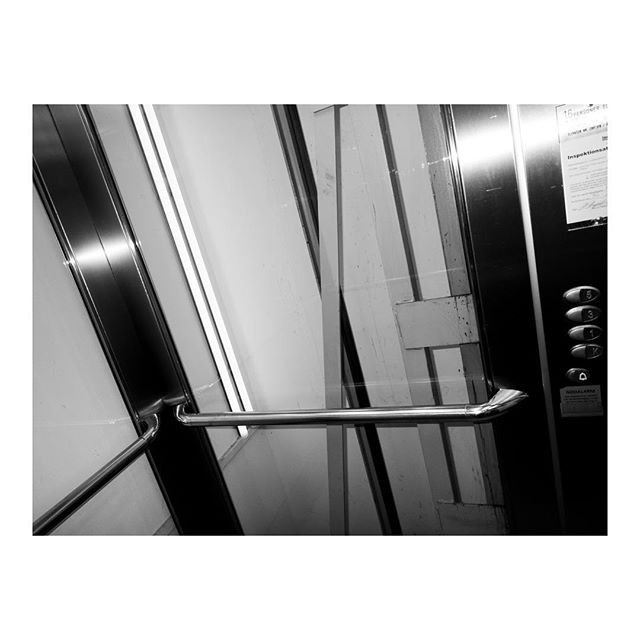 Goin up, down or #nowhere ? . . . #lift #stuck #bnw #blackandwhite #burndiary #burnmagazine #everydaylife #reallife #office #personalproject #bnwphotography #dell #documentaryphotography #officeworker #instagood #instaoffice #bwstyleoftheday #monoart #monocromatic #visualstorytelling #working9to5 #liveforthestory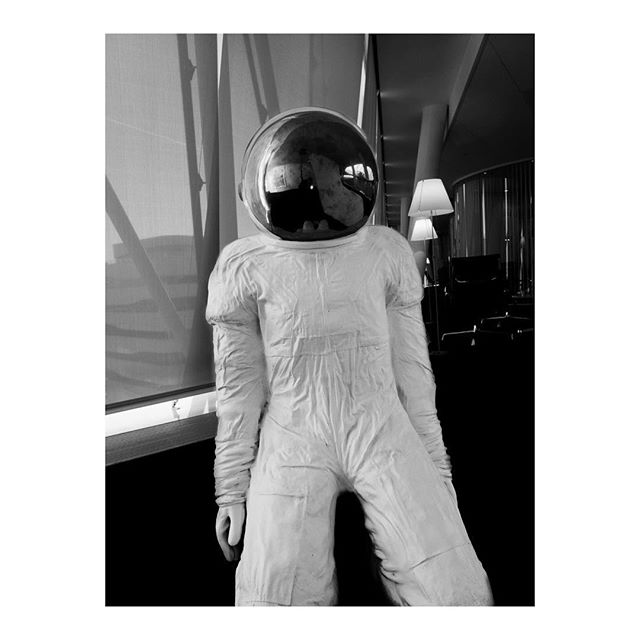 #feeling lost at the office. Link in bio. . . . #office #40hours #personalproject about #everydaylife #visualstorytelling #bnwphotography #lensculture #blackandwhitephoto #light #instagood #everydaylife #sky #repeate #mindingmybusiness #photooftheday #burnmagazine #burndiary #magnumphotos #reallife #photography #documentaryphotography #lifehappens #liveforthestory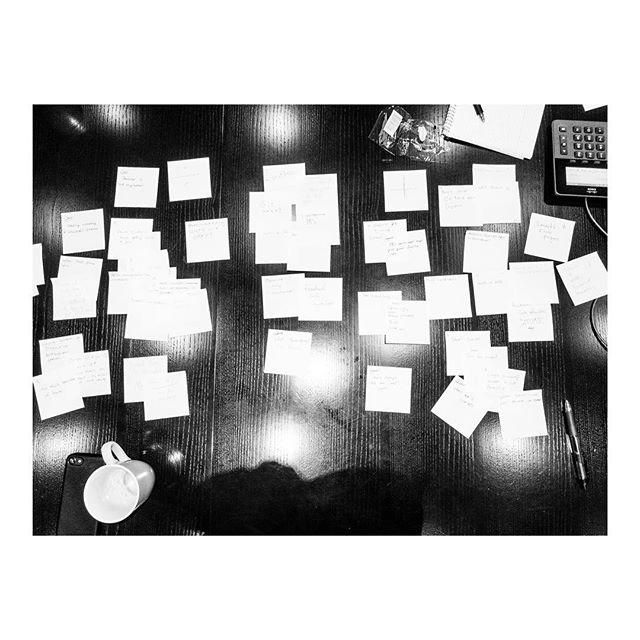 #postit and #coffee is #allyouneed to have a #productive #timeboxed meeting. . . . #office #40hours #personalproject about #everydaylife #visualstorytelling #bnwphotography #lensculture #blackandwhitephoto #light #instagood #everydaylife #sky #repeate #mindingmybusiness #photooftheday #burnmagazine #burndiary #magnumphotos #reallife #photography #documentaryphotography #lifehappens #liveforthestory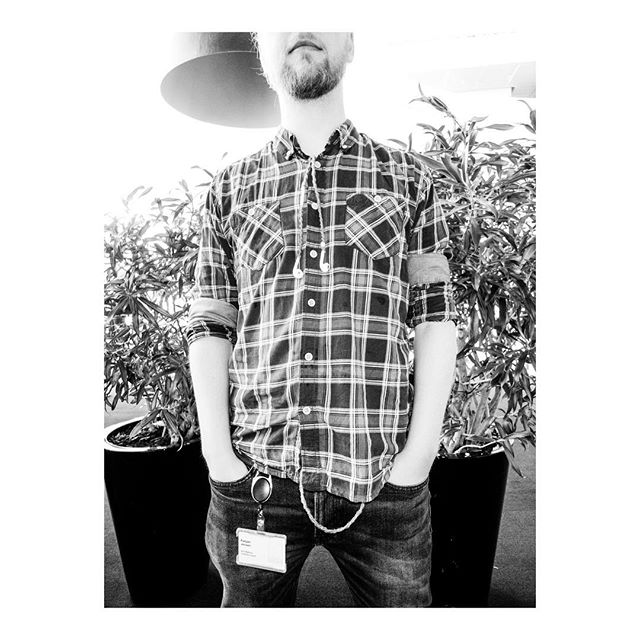 The #developerslife #starts and #ends in the office #beautiful #nature and with sweet #music in the #ears . . . #office #40hours #personalproject about #everydaylife #visualstorytelling #bnwphotography #lensculture #blackandwhitephoto #light #instagood #everydaylife #sky #repeate #mindingmybusiness #photooftheday #burnmagazine #burndiary #magnumphotos #reallife #photography #documentaryphotography #familyphotography #liveforthestory #beard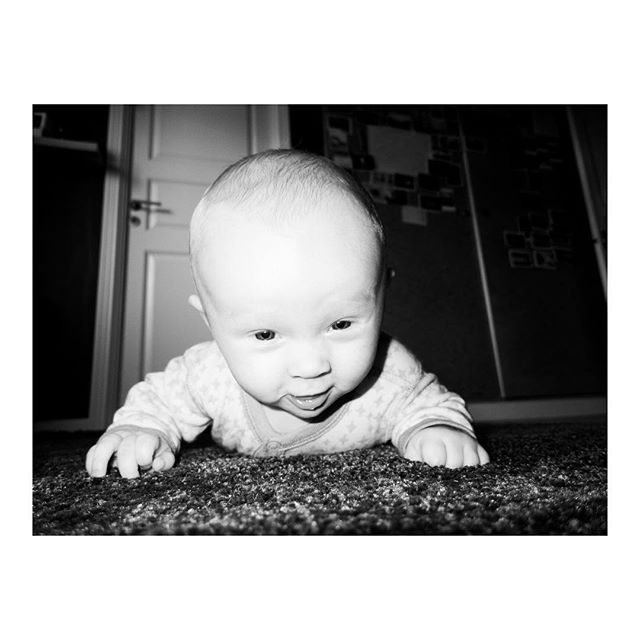 #familytime #fooling around on the floor with the #baby :) . . . #office #40hours #personalproject about #everydaylife #visualstorytelling #bnwphotography #blackandwhitephoto #light #instagood #everydaylife #sky #repeate #mindingmybusiness #photooftheday #burnmagazine #burndiary #magnumphotos #reallife #photography #documentaryphotography #familyphotography #liveforthestory